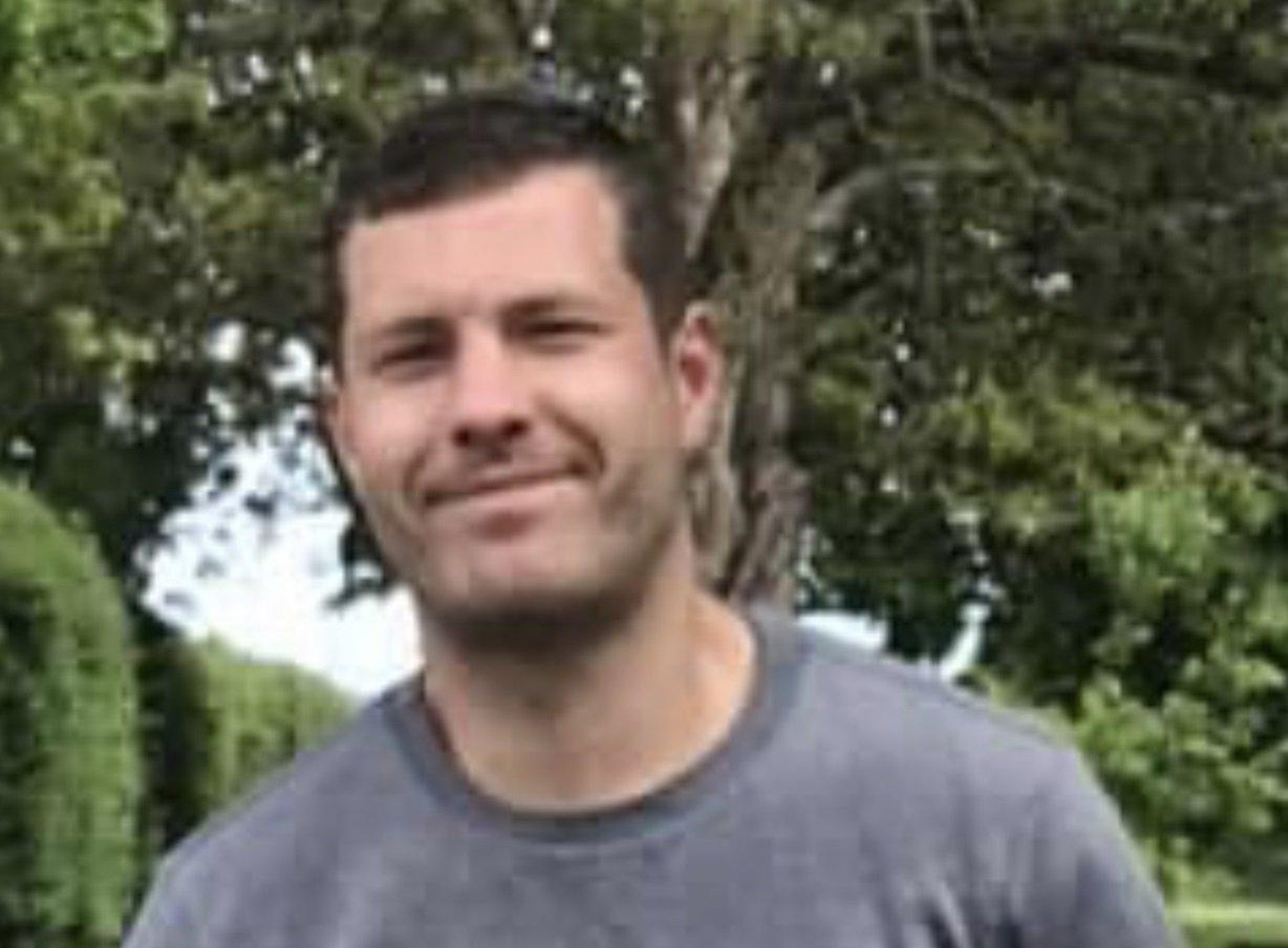 Benjamin Ringe died of an accident involving the Vespa Piaggio scooter he was driving and a Mini Cooper on Copnor Road, near its junction with Torrington Road.
Today, Mr Ringe's family, who have a twin brother, said he would be "deeply missed and loved forever".
He died after the accident at 11:21 p.m. on December 29 at Copnor Road, the street where he lives.
Benjamin Ringe died on December 29 after being involved in an accident involving the Vespa scooter he was driving and a Mini Cooper. Photo: Hampshire Police
Tributes were also left in messages on flowers left near where Mr Ringe died.
In a tribute from Hampshire Police, his family said: "Ben will be deeply missed and will always be loved by all of his family, friends and all who had the pleasure of knowing him."
Her twin brother added, "The best twin you could ask for. I still love you my brother.
Ben's partner said, "No words can describe how heartbroken we are at having to say goodbye to you.
Flower tributes at the scene of the fatal New Road crash at the junction with Torrington Road, Portsmouth, January 7, 2020. Photo: Habibur Rahman
'You are an amazing dad and a great step dad. We love you so much and will miss you more than you ever know.
'You will always be my best friend and my soul mate.'
Read more
Read more
Coronavirus in Portsmouth: Queen Alexandra Hospital boss detonates messages calling Co …
Flowers were left near the crash site, including by those who tried to help.
One of them said: "We did our best to save you… sorry, that was not enough. TEAR. J, J + M. '
Another said: "We wish we could do more to help you. RIP Ben. '
Another message added: 'RIP Ben. Always in our hearts. I love Robbie, Jade and the xxxxxx kids. '
Other flowers had a note that said, 'RIP Ben, miss your charges. BH for life !!! It looks like a dream. '
Another note read: "Ben. A good friend caught too early. All my Love.'
Traffic police are continuing their investigation into the tragic death.
Traffic police officers call on anyone with information to come forward.
A Hampshire Police spokesperson said: 'Officers are continuing to investigate the exact circumstances of the collision.
"Anyone with information should call 101, citing 44200499342."
Police had previously called on anyone with CCTV or dash camera footage to come forward.
The relatives of Mr. Ringe are supported by a specialized officer.
A message from the editor, Mark Waldron
Our trial offer starts at just £ 2 per month for the first two months.