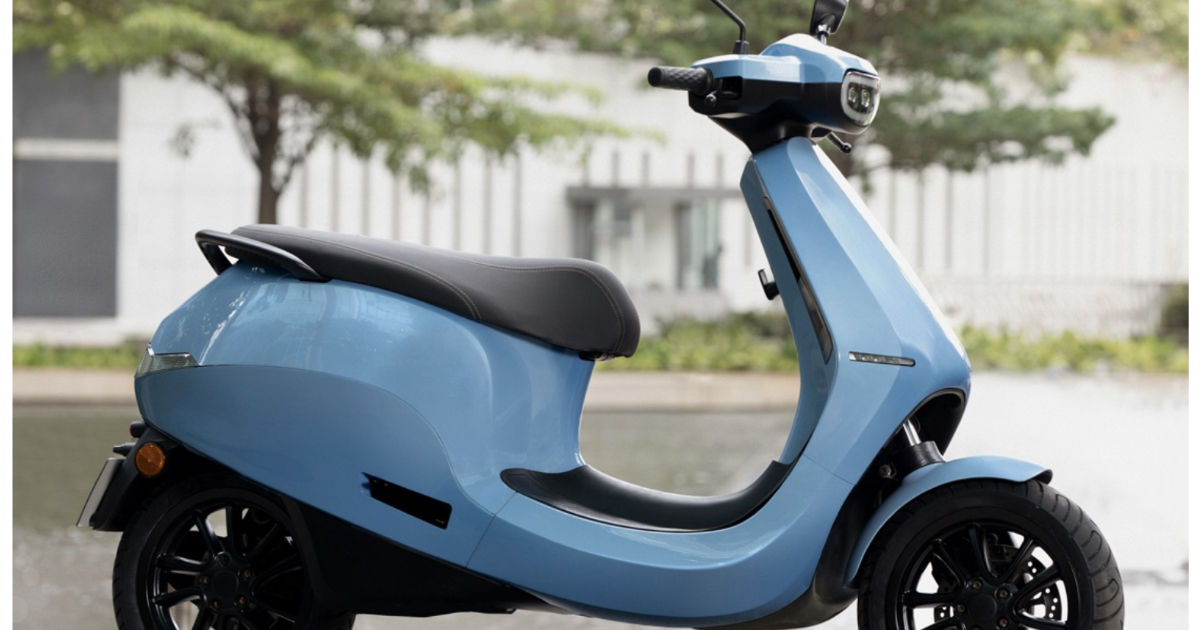 Oppo is said to be working on an electric car for the Indian market. The launch of the Oppo EV is still a long way off, as the rumor mill claims it will launch in late 2023 or early 2024. Oppo has not confirmed plans to launch an EV in India.
Pending official confirmation, some details of the upcoming Oppo car have been leaked. A 91Mobiles report claims that Oppo is working on two electric vehicles. One of the two electric vehicles is the Oppo electric scooter. The other EV is probably a compact car, something similar to a Tata Nano. Let's take a look at more details around the Oppo EV, the rumored electric scooter before launch.
Oppo electric scooter, Tata Nano type car in preparation?
Oppo could launch its first electric vehicle in India by 2024. Ahead of the launch, a report claims that this electric vehicle could be offered at a price of around Rs 1 lakh. Oppo's next electric vehicle in India would be similar to the Tata Nano in terms of design. The car is likely to be compact and could accommodate four passengers, including the driver.
Considering the price, Oppo could make some compromises in terms of features. There is no mention of the battery capacity. However, given that the car's overall dimensions are likely to be compact, we can expect it to offer enough battery for intra-city travel.
The report also shares some key details of Oppo's electric scooter. Although there is no word on the specifications or features, the report indicates that Oppo could price its scooter in India under Rs 60,000. The price would be very aggressive compared to the competition, which offers scooters for about or more than one lakh rupees.
The report further adds that Oppo is in talks with battery manufacturing companies and parts suppliers, some of which supply parts to Tesla. Oppo has also registered an electric vehicle trademark in India. Therefore, the rumors that the company is launching an EV could be true.
Thanks for reading until the end of this article. For more informative and exclusive technological content, like our Facebook page