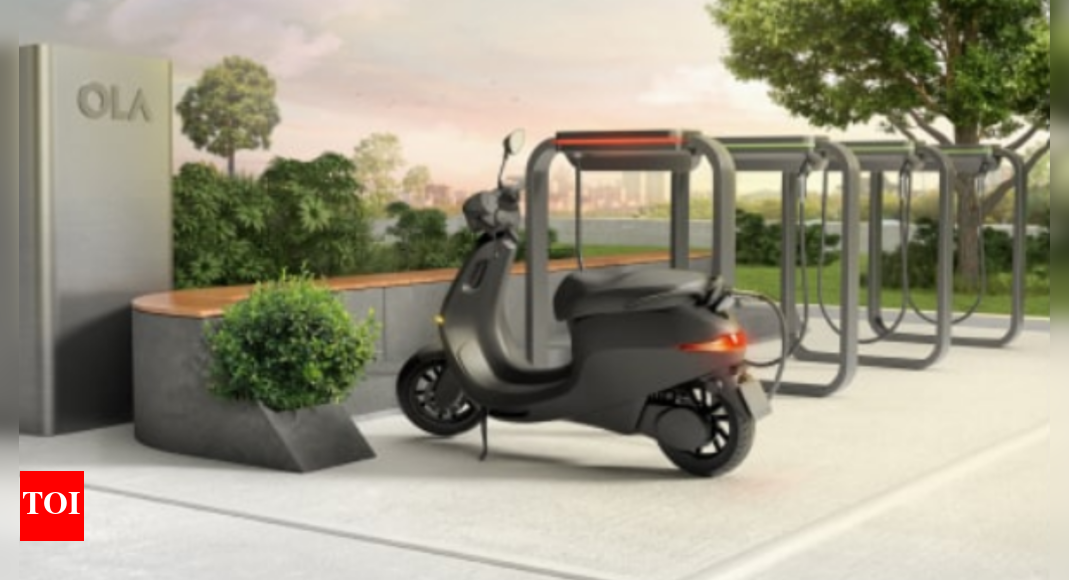 Ola Electric began reservations for its all-electric scooter on Thursday.
The e-scooter can be booked on the Ola electric website with an initial charge of Rs 499 only.
It's the first day of the revolution, the day we've all been looking forward to! The Ola electric scooter can now be reused… https://t.co/QK52OvBADL

– Electric Ola (@OlaElectric) 1626348739000
Ola aims to make the e-scooter a revolutionary product, with several cutting-edge innovations including engine, battery, vehicle computer and several other advanced features. The scooter should receive a home charger which will not require any installation. This means that customers could charge their electric scooter at home by plugging it into a regular wall outlet.
Recently, Ola CEO Bhavish Agarwal shared his scooter driving performance test video. The scooter claims to accelerate from 0 to 60 km in seconds and claims to have the highest cranking ability in the segment.
The name and specifications of the highly anticipated e-scooter will be announced at launch.
In addition, the company has invested 2,400 crore rupees for the world's largest electric two-wheeler manufacturing plant, spread over 500 acres in Tamil Nadu. The factory is expected to start producing electric scooters soon.
The e-scooter is modeled on the AppScooter by Etergo BV. Etergo BV is a Dutch start-up which was acquired by Ola in 2020.
The electric scooter is expected to go into circulation in July this year.
The launch of the electric scooter is part of Ola's global vision to move mobility towards a more sustainable, accessible and connected future.