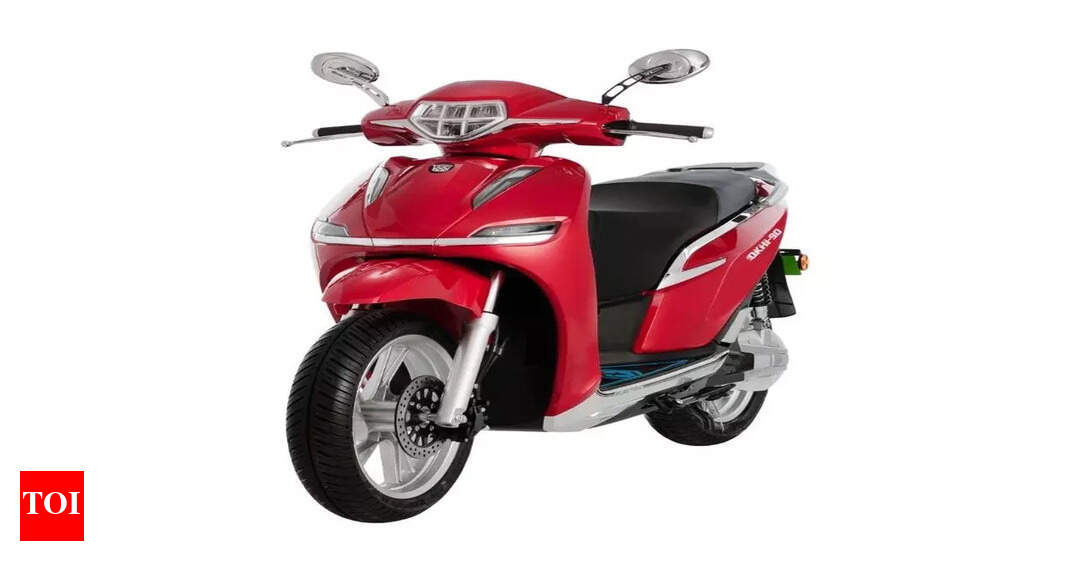 Okinawa Autotech has finally launched its highly anticipated Okhi 90 electric scooter in India at a price of Rs 1.22 lakh (ex-showroom, pan-India). Pre-bookings for the e-scooter have already started online at a symbolic price of Rs 500.
After Fame II and state subsidies, the Okinawa Okhi 90 price in Delhi and Maharashtra is Rs 1.03 lakh (ex-showroom). In terms of specs, the Okhi 90 e-scooter is powered by a 3.6kWh lithium-ion battery along with an IP-65 certified 3.8kW electric grinder.
According to Okinawa claims, the range of the Okhi 90 is 160 km in Sport mode and 200 km in Eco mode per charge. The
company
states that the e-scooter reaches a top speed of 90 km/h and takes around 3-4 hours to charge from 0-100%.
Okhi 90 e-scooter claims to be the first scooter in India to receive 16 inch wheels. In addition, it benefits from a large trunk volume of 40 liters. Speaking of features, the base variant comes with a digital LCD dashboard while the top variant has a TFT display with turn-by-turn navigation and Bluetooth connectivity.
Other features of the Okinawa Okhi 90 electric scooter are keyless start and a USB charger in the trunk. Okinawa is yet to reveal the
price
of the base variant, but according to sources, it will cost Rs 4,000 to Rs 5,000 less than the top variant.